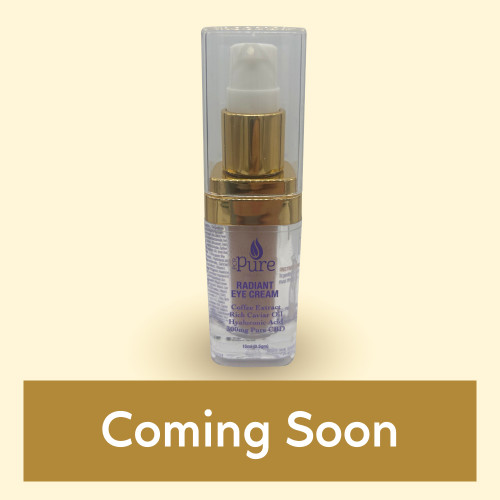 Availability:
Out of stock
Soothes Refreshes Brightens Lifts
The power of coffee is legendary.
Coffee can help treat even the most stubborn dark circles while reducing redness, puffiness and fine lines.
Our advanced-strength eye cream combines coffee extract with anti-aging CBD, potent hyaluronic acid & moisture-rich squalene, for intense hydration and a silky texture.